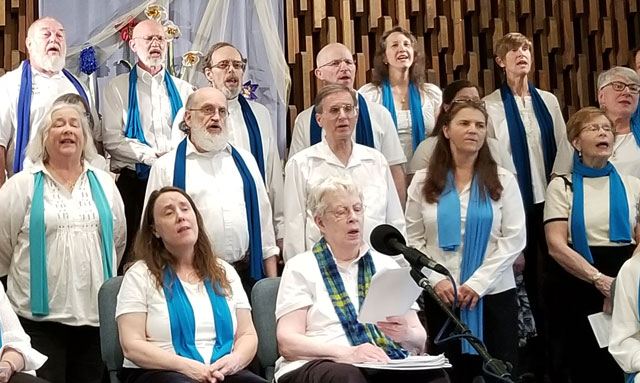 Portland Peace Choir Monthly Dues
We have expenses to cover, such as paying for our lovely director, accompaniast, renting practice space and buying music. Our monthly dues are $30. You may pay when you arrive for choir practice, either by check or credit card.
Or you can pay ONLINE via PayPal or Credit Card:
Thank you for being part of our community.